Tributes To Woman Killed During Police Chase In Birmingham
1 August 2018, 06:13 | Updated: 1 August 2018, 06:19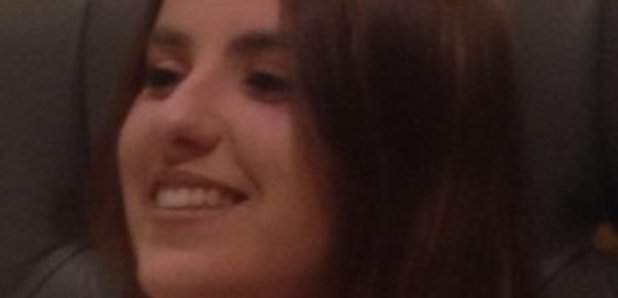 Police have named the woman killed when a car hit her vehicle during a police chase in Birmingham as 20 year-old Sarah Giles
Sarah was a passenger in a VW Golf on Sunday night when it was hit by an Audi A3, moments after the Audi failed to stop for police on Kingsland Road.
Her parents have said: "Sarah Giles our loving daughter, granddaughter, sister, aunt, and friend. She brought sunshine into the lives of everybody who knew her, with her wonderful smile and beautiful heart. Our lives have been devastated by her death."
Last night, West Midlands Police charged a 20 year-old man over her death.
Brandon Daniels, from Chingford Road, will appear at Birmingham Magistrates Court today, accused of causing death by dangerous driving.
Three other occupants of the Audi, two aged 17 and a 20-year-old, have been released on police bail for burglary pending further enquiries.
A 21-year-old occupant of the Audi and the 22-year-old driver of the Golf both remain in a critical condition in hospital.