TV Gardener From Warwickshire Jailed For Filming In Women's Bathroom
8 February 2017, 15:42 | Updated: 8 February 2017, 17:11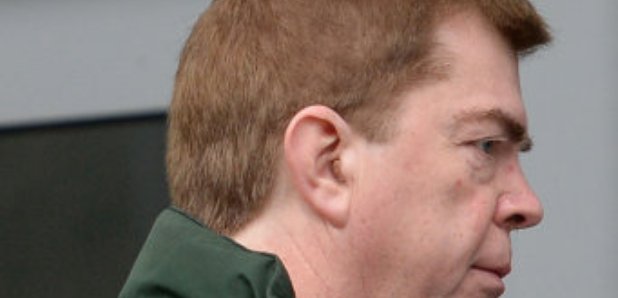 Stephen Brookes pleaded guilty to the offence
A TV gardener from Warwickshire's been jailed for 12 months for recording women in a bathroom.
Stephen Brookes from Loxley Road in Stratford-upon-Avon admitted the offence last month.
He hid a motion activated camera in an air freshener.
Addressing Brookes' background and his offending, the judge told him:
"You have made a significant contribution, both to the horticultural industry and to the charitable causes you have supported.
"The fact that you are a man who is in the public eye clearly makes your fall from grace that much more spectacular.
"What I have to deal with is these criminal offences - which are a completely different side of your character and one that is unrecognisable to those who know and love you.
"There was really significant planning. You were intervening on a daily basis and moving the position of the camera and maximising what you could see.
"There was a link between the camera and your phone so you could watch in real time and there were photos taken from the videos which had been zoomed in on, showing you had been looking at close-ups.
"It is aggravated by the length of time over which these images were made and by the fact there were seven different victims, all of whom were young women.
"I know you are sorry but it's difficult to have much discount (to the sentence) for remorse when the offences took place over such a long period without you stopping by yourself."