Two people arrested following firearms operation in Shropshire
7 September 2018, 16:36 | Updated: 7 September 2018, 16:39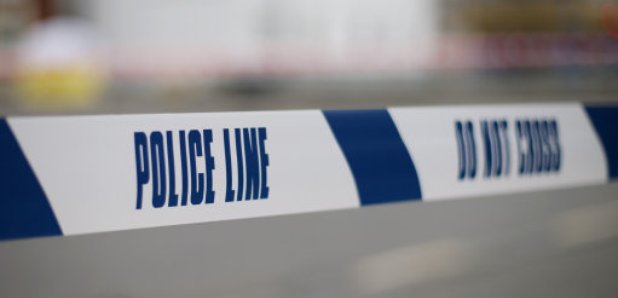 Just after half past 12 yesterday afternoon (Thursday, 6 September), officers from the Regional Organised Crime Unit West Midlands (ROCU WM) conducted a planned firearms operation on Oswald Road in Oswestry.
This was a joint operation between Homeland Security Investigations (HSI) and the United States Postal Inspection Service (USPIS) in which HSI Special Agents in Newark examined a parcel and discovered a concealed firearm and ammunition inside it.

Following on from this, investigators from ROCU WM then arranged for the delivery of that package to the above address in Oswestry.

With assistance from West Mercia Police firearms officers, a 21-year-old man and a 19-year-old woman, believed to be responsible for attempting to import the firearm and ammunition into the country were arrested on suspicion of firearms offences.

Detective Chief Inspector Michael Nally from West Mercia Police said: "We take firearms offences extremely serious and tackling serious and organised crime remains a priority for West Mercia Police.

"Working closely with our partners is key to ensuring our communities are made safer and more secure, and we hope that people feel reassured and empowered to report any concerns around firearms with confidence that action is being taken.

"We will do everything we can to raise awareness of the dangers of firearms and keep them off our streets."

If you would like to report any concerns about firearms in your local area, please contact West Mercia Police on 101. If it is an emergency and a crime is taking place always ring 999. Alternatively you can call independent charity Crimestoppers anonymously on 0800 555 111.