Victims "At Risk" Over West Midlands Police Crime Recording Failings
7 September 2017, 07:55 | Updated: 7 September 2017, 07:56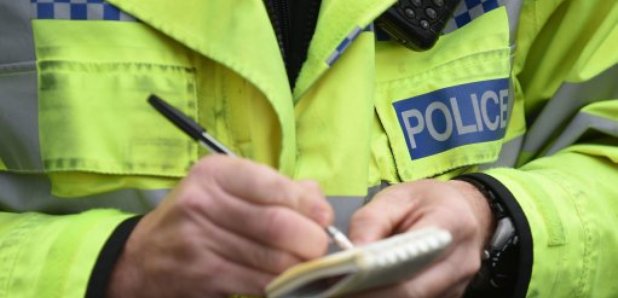 Inspectors say more than 16% of crimes reported to West Midlands Police aren't recorded properly.
HMIC are warning victims aren't getting the right help if things aren't being processed properly.
The watchdog estimates that this means West Midlands is not recording at least 38,800 reports of crime each year.
The 16.2% of reported crimes that go unrecorded included sexual offences, domestic abuse and rape, according to the report.
It highlighted the recording rate for violent crime, which was 77.9%, as a particular cause of concern, adding: "This means that on too many occasions, the force is failing victims of crime."
HM Inspector of Constabulary Wendy Williams said: "I am very disappointed with the result of our recent inspection into how West Midlands Police records crime.
"This is not just low-level crime: it includes sexual offences and violent crime.
"Not only does this mean the force cannot fully understand the demand it faces to plan accordingly, but it also means that victims could potentially be at more risk of harm, without the required support."
West Midlands Police says it's disappointed by the findings.
Deputy Chief Constable Louisa Rolfe, said: "While we broadly accept the data underpinning the report, it is certainly not accurate to claim 38,000 crimes have occurred and not been recorded. A significant number of these incidents were recorded on our systems but just not classified correctly.
"This report focuses on our technical compliance with the National Crime Recording System and, as such, is about administration and the interaction between different computer systems used to record crime.
"We are also disappointed by the author's assertion that officers and staff are 'failing to make correct crime recording decisions at the first opportunity'.
"This isn't a failing but rather a conscious process decision by the force. Our call handlers record details over the phone and pass information to a specialist team for them to make a recording decision.
"With nearly 900,000 incident records a year it's not feasible or practical for call handlers to record crimes straight away: it would generate vastly increased workload and added bureaucracy to achieve marginal accuracy gains."