Warwickshire Vicar 'Appalled' By Churchyard X-Rated Film
22 January 2016, 18:17 | Updated: 22 January 2016, 18:33
A Warwickshire vicar's told Heart he's angry that an x-rated film was made in the graveyard of his church.
It's not know when the film at the 137-year-old church in Water Orton was made, but it's thought it may have been last summer.
Paul Tullet, the vicar for the village, says they didn't ask for permission to film, and if they had he would have said know.
He told Heart: "That such an inappropriate activity has taken place in the church is distressing and annoying. Some people visit this churchyard on a daily basis to grieve, remember, and some come to remember children. That people like that come here for an act of remembrance and to grieve and then something like this is happening is of course upsetting."
He's now offering support to anyone in the village who has been hurt by what has been filmed there.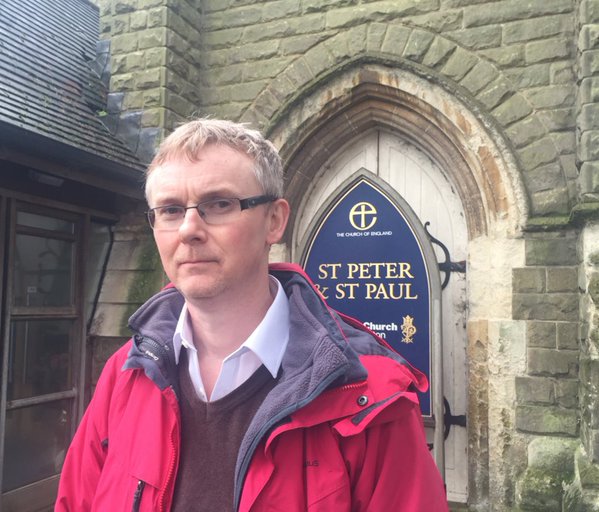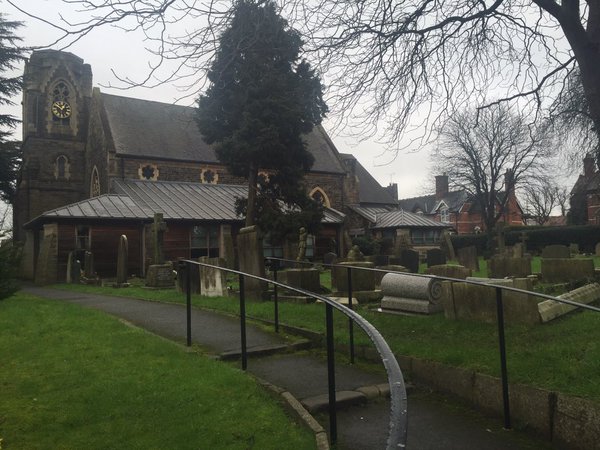 Warwickshire Police have been made aware and a meeting is being held on Tuesday to discuss if charges can be brought.
Paul Tullet said: "Clearly it's indecent exposure in the churchyard it's inappropriate activity, it might be trespassing given what's been taking place, but the police will be more aware of the law than I am. Warwickshire Police are aware and I'll be meeting with them next week."