WATCH: Police Rescue Woman From Black Country Canal
1 December 2018, 09:14 | Updated: 1 December 2018, 09:16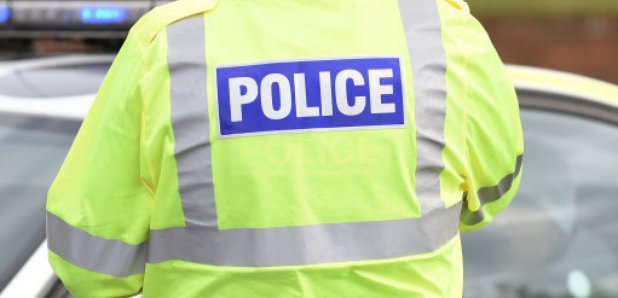 A West Midlands Police officer jumped in to the freezing water after a woman fell from a bridge in Wolverhampton.

A West Midlands Police officer was back on the beat three hours after jumping into the freezing water of Wednesfield canal to rescue a woman who had fallen in.
He entered the water at 7.30am on Friday morning after the 22 year old fell 15ft from Bentley Bridge.
He said: "The canal is pretty deep and wide at the point she'd entered the water…certainly too deep to stand. The woman wasn't responding to our commands to swim to the side and, with her clothes heavy with water, I could see she was being dragged under.
"I knew someone had to act soon so I jumped in to get her. Cold would be an understatement – it was absolutely freezing – but thankfully I was only in there for a matter of seconds. I wouldn't have fancied spending any longer in there.
"It was our first call for service of the day – an interesting way to start my shift – and I was back on patrol by about 11am having had a shower. I'm pretty sure I still smell of pond water though!"