West Brom MP Wants Ban On Gambling Ads
20 September 2018, 11:37 | Updated: 20 September 2018, 11:39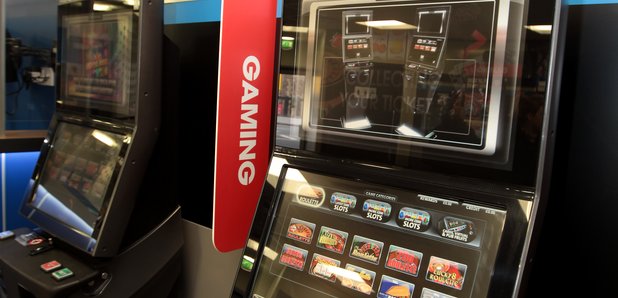 Labour MP Tom Watts said they would ban gambling adverts during live sport-if they were in power.
He also said the party would stop people using credit cards to pay for bets and introduce a levy on gambling operators to help pay for treatment.
ut the Conservatives criticised Labour for "liberalising the gambling market when it was in power".
A report commissioned by Labour found there are 430,000 identified gambling addicts in the UK, 25,000 of which are 16 or under.
Mr Watson said his party would introduce a "whistle-to-whistle" ban on gambling adverts being shown during a specified time before, during and after a live sporting event.
Today I've announced the next Labour Govt will impose a "whistle to whistle" ban on betting ads during live sports broadcasts, outlaw debt-fuelled gambling with credit cards, and bring in a 1% levy on operators to pay for treatment of addicts. pic.twitter.com/HS1pPywuqz

— Tom Watson (@tom_watson) September 20, 2018
He said experts who specialise in dealing with gambling addiction said those types of adverts caused a "particular problem".
The government says it's already taking measures.