West Midlands Police Condemn Filming Of Injured Officer In Coventry
30 August 2018, 10:40 | Updated: 30 August 2018, 10:50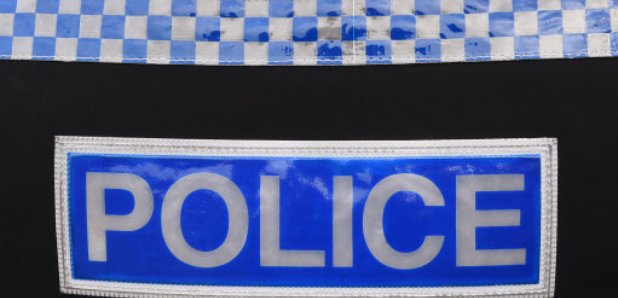 Police have condemned witnesses who filmed an injured officer after he was knocked off his bike during a pursuit in Coventry.
West Midlands Police described the behaviour of bystanders in Coventry - who opted not to help the officer before he was taken to hospital - as "absolutely disgusting".
The officer, who was pursuing a stolen off-road bike, is recuperating at home after suffering bruising and shock.
Confirming details of the incident, the West Midlands Police Road Harm Reduction Team tweeted
Very disappointed to report that when one of our team was knocked off his bike while pursuing a stolen bike the first thing that people thought to do was to record the incident on their mobile phones rather than help the rider. Luckily we were close! Any info via 101 please...

— West Midlands Police Road Harm Reduction Team (@WMPRHRT) August 29, 2018
In a follow-up tweet, the same police account thanked social media users for their support for the rider, who was injured in Stoney Stanton Road.
West Midlands Police Crime Commissioner, David Jamieson also responded on Twitter:
You guys do a great job. I want you to know how disappointed I am to hear some bystanders filmed rather than helped. https://t.co/KTX0MDYm3D

— WestMidsPCC (@WestMidsPCC) August 30, 2018
A further police Twitter account, WMP Contact, tweeted: "Absolutely disgusting behaviour. If you have any information about this incident involving our @WMPRHRT @Trafficwmp friends please call 101.
"For those filming our injured colleague ... the difference between us & you is if you ever need our help in future, we will still respond."