West Mids Families Reaction To Meningitis Jab
3 April 2015, 06:00
Families in the West Midlands directly affected by meningitis have been telling Heart - although it's too late for them - a new vaccine against the disease available on the NHS will hopefully mean other children won't have to suffer.
Walsall mum Julie Tuckley whose baby boy Tommy had his legs and arms amputated after contracting meningitis has told Heart the future of her newborn little girl's more hopeful now a new vaccine for the disease will become available on the NHS.
She says it's still something she worries about when it comes to her youngest, Georgie, though - who was born three weeks ago.
Meanwhile Nuneaton dad Matt Hall lost his little girl, also called Georgie, to the disease three weeks ago.
He hopes the new vaccine against the disease will mean other children won't have to suffer.
View the Just Giving page in Georgie's memory here: https://www.justgiving.com/Georgie13/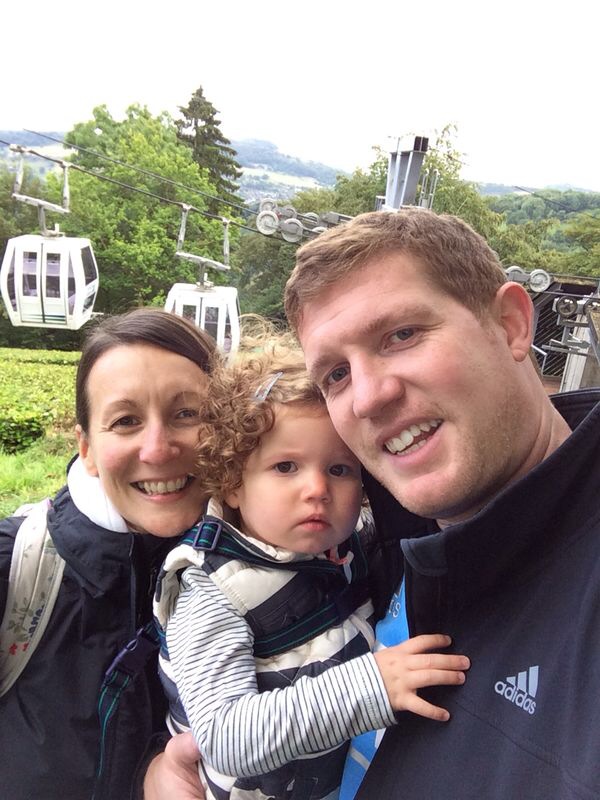 Meningitis B is a highly aggressive strain of bacterial meningitis that infects the protective membranes surrounding the brain and spinal cord.
The charity Meningitis Now estimates that there are 1,870 cases of meningitis B each year in the UK. Meningitis B is most common in children under five years old, particularly in babies under the age of one.

The vaccine, Bexsero, is thought to provide 73 per cent protection against meningitis B, which should significantly reduce the number of cases. The vaccine can be administered to infants aged two months or older either by itself, or in combination with other childhood vaccines.

The vaccine has been tested in clinical trials involving more than 8,000 people, and it's thought that the vaccine will become available on the NHS in the autumn.