Whistleblower Calls Out Worcestershire Hospital "Virtual Ward"
9 February 2017, 07:25 | Updated: 9 February 2017, 18:48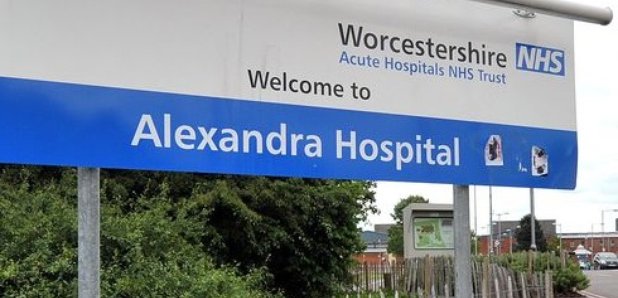 Staff at a Worcestershire hospital put patients in a "virtual ward" to avoid breaching 4-hour A&E targets - according to a whistleblower.
It's claimed patients at the Alexandra in Redditch were recorded as being admitted to a ward that didn't actually exist.
An investigation regarding the claims, carried out by Worcestershire Acute Hospitals Trust, found that breaches of the target may have been under-reported at Alexandra Hospital.
The report also found some patients whose recorded admission time did not match the time they were actually moved.
The Trust said investigations found cases of "poor processes and recording'' but no evidence of any deliberate attempts by staff to "defraud or game the system''.
A former staff member who worked in the trust's A&E department said the virtual EDU (Emergency Department Unit) was nicknamed a "breach avoidance unit''.
A trust spokesman said the trust did not recognise these claims and refuted them.
Trust chairwoman Caragh Merrick said: "We can confirm that these alleged practices are not happening today and that previous investigations show that 'virtual EDU' was a language issue rather than a policy initiative.
"Since joining the trust in September, I have regularly acknowledged that we need to change some aspects of the way we operate and also the way we engage and communicate with patients, public and stakeholders.
"We are a very challenged trust and our performance against a number of targets and indicators hasn't been, and isn't, good enough.
"As we move forward with a new permanent leadership team a different culture will be introduced, led from the top but being recognised and delivered at all levels within the organisation.''