Woman Gets Pictures Of Men From Stolen Mobile
13 February 2015, 06:45 | Updated: 13 February 2015, 07:44
A woman robbed on a night out in Birmingham has received pictures of three men from her stolen mobile phone.
The 24-year-old was walking along Granville Street at around 3am on New Years Eve, on her way to a hotel following a night out in Birmingham city centre with her boyfriend when she was pushed to the ground by the group.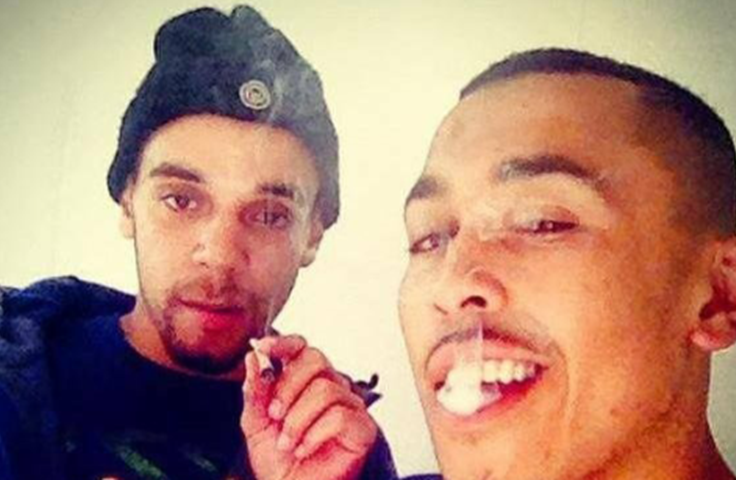 Her clutch bag - containing a mobile phone, driving licence and bank card - was stolen during the incident.
She has since received messages from her phone with a profile photo of three men. Police are keen to identity these men in connection with the crime.