Worcester Dad Calls For More Honest Labelling In Online Diet Pills
29 August 2018, 07:53 | Updated: 29 August 2018, 08:08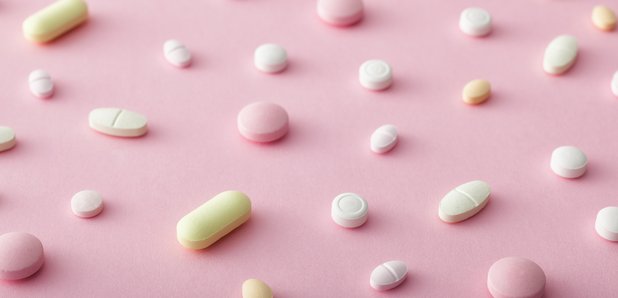 The father of a young woman from Worcester, who died after taking online diet pills, wants more regulation of DNP after discovering it was used in explosives.
Heart's been told an online diet pill, which killed a girl from Worcester, was used as shell filler during the First World War.
Dr Simon Cotton from the University of Birmingham told us women working in munition factories were losing weight and even dying because the shell filler they used was DNP.
It's been the focus of a couple of major inquests in the West Midlands over recent years, with Eloise Parry in Shropshire and Bethany Shipsey in Worcester both dying after taking online diet pills - which contained DNP.
Bethany's father Doug told Heart the government has a lot to answer for.
#LISTEN Calls for clearer information on #DNP - which is used in illegal diet pills

Dr Simon Cotton from @unibirmingham discusses its use as an explosive

Doug Shipsey's daughter Bethany from #Worcester died after taking DNP last year #HeartNews pic.twitter.com/sL1V6fWAXw

— West Mids News (@HeartWMidsNews) August 29, 2018
A government spokesperson said " supplying DNP products for human consumption is illegal" but didn't acknowledge the link to explosives.