Worcestershire Diet Pills Scam
20 May 2015, 06:31 | Updated: 20 May 2015, 06:35
Heart's been told more people in Worcestershire are being scammed online into buying dodgy diet pills.
People falling victim to 'free trials' there is ending up costing up to £200.
It comes a month after 21 year Eloise Parry from Shropshire died from taking diet pills bought on the internet - which had the same chemicals in them as used in some explosives.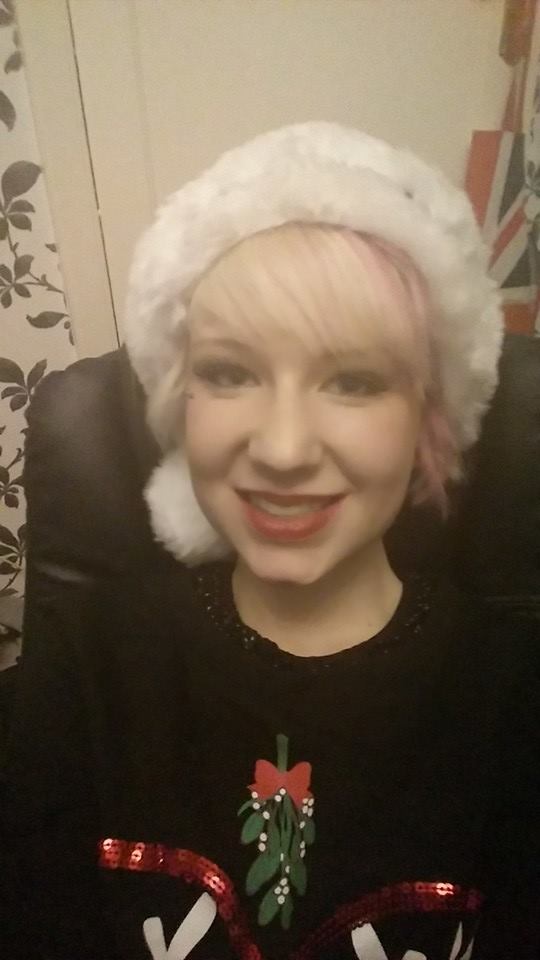 Worcestershire Regulatory Services (WRS) has issued a warning to residents after a surge in local people falling victim to online slimming pill scams.
Consumers typically report losing £80 to £200 after signing up to 'free trials' of slimming pills or cosmetics advertised on social media such as Facebook.
Although the adverts promise that only payment for 'postage and packaging' is required, consumers soon discover that significant sums have been taken from their bank accounts after they have signed up and provided their bank details.
Senior Trading Standards Officer at WRS Peter Holmes said: "We've recently seen a real surge in scam reports relating to slimming pill and cosmetic trials.
"Aside from the money, purchasing pills and cosmetics from an unknown source has other inherent dangers.
"Taking non-prescribed pills from someone you don't know and can't trace is fraught with risk. We have already seen the tragic effects of some fat burning pills that can contain the industrial chemical DNP.
"This substance can cause severe reactions in the human body and even death.
"We would advise the public to protect their health and bank accounts by only purchasing legitimate products from trusted reputable suppliers."