Meet Joshua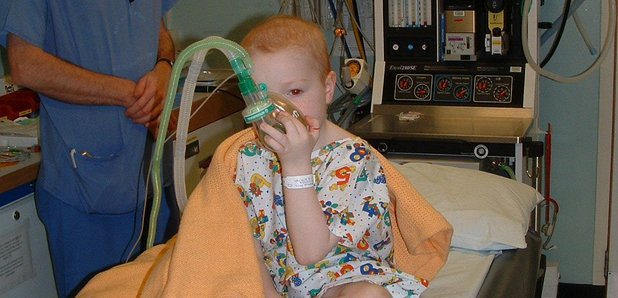 Joshua is 19 and is representing the charity The Joshua Tree, a charity that supports families going though the life-changing experience of child-hood cancer.
Hi, my name is Joshua Hill. When I was 5 I was diagnosed with Acute Lymphoblastic Leukaemia. This is a type of blood cancer. In an instant my 3 years of treatment started. This included chemotherapy as well as numerous other drugs such as steroids and many general anaesthetics for lumbar punctures. In my words, just a lot of needles.
This interfered with primary school. As a consequence, I fell behind, and high school was also quite a challenge for me. If I'm honest I wasn't sure if I was going to get my GCSE's but with hard work and help provided from the school, I managed.

I then went on to college where I studied for my A levels; use of maths, chemistry and psychology. During my time at college The Joshua Tree (The charity my parents have created to support families that have been pushed into the same situation as us) provided me with a personal trainer. While training with them it showed me the importance of exercise and how it affects us positively not just physically but also emotionally. I had found my passion and so now I'm currently studying to do a health and fitness degree with the hope of eventually spreading awareness about the importance of after care in cancer fighters and support them in the same way my personal trainer helped me.