Meet Lewis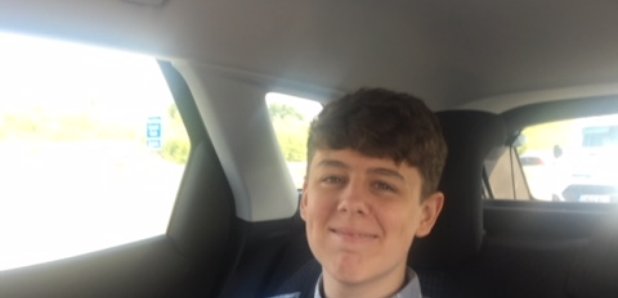 Lewis is 17. He suffers from chronic anxiety. Young People First has become a safe haven for him.
Lewis is 17 and lives in Leamington Spa
This is his story:
My name is Lewis and I suffer from chronic anxiety. A couple of years ago I had a nervous breakdown. I was so ill I was unable to go to school for a year or even leave the house. I couldn't even look at a school book. Because it was unsafe to leave me on my own, Mum had to eventually give up work to be with me. During this time school put us in touch with a group called Sharp Minds, a local charity set up to help young people who have become isolated and have varying mental health issues. Sharp Minds has helped me to integrate with people again and realise I am not alone. Being part of this group even gave me the confidence to start back to school at the start of yr11 for one hour a day.
Unfortunately I had a relapse and I was admitted to a children's Psychiatric Unit last year for a couple of months. During this time, doctors allowed me to continue to go to Sharp Minds once a week as going helps me.
I was too ill to sit my GCSE's last year, so I completed and passed them this summer with a flexible learning team supporting me.
All through this time Sharp Minds has been there for me, the Mentors and the other young people that are now my friends. The Mentors are there not just once a week but whenever I need them.
Now I have just started college on an Animal Care course, with the hope of going to University to study Zoology. Things can still be tough for me, but I have come a long way from being admitted last year and have started to be able to think about my education and the future again.