7 things you need to know about our new Heart Breakfast presenter, Gemma!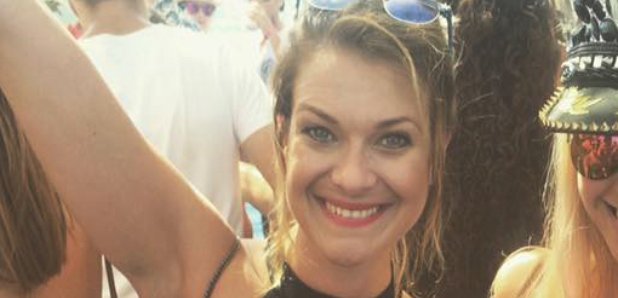 There's a new sound to Heart Breakfast which means we've got an exciting addition to the Heart family. Say hello to Gemma!
We've got a brand new face wandering around the Heart office and we want to help you get to know her a little bit better!
So here's 7 things you need to know about our Gemma!
7 - She lost over £500,000 on the Million Pound Drop
All she had to do was get one more question right to win the full £1,000,000. She was sure she knew the answer, then the money disappeared down a perspex shoot...
6 - She's quiet and reserved when she goes out...
Honest...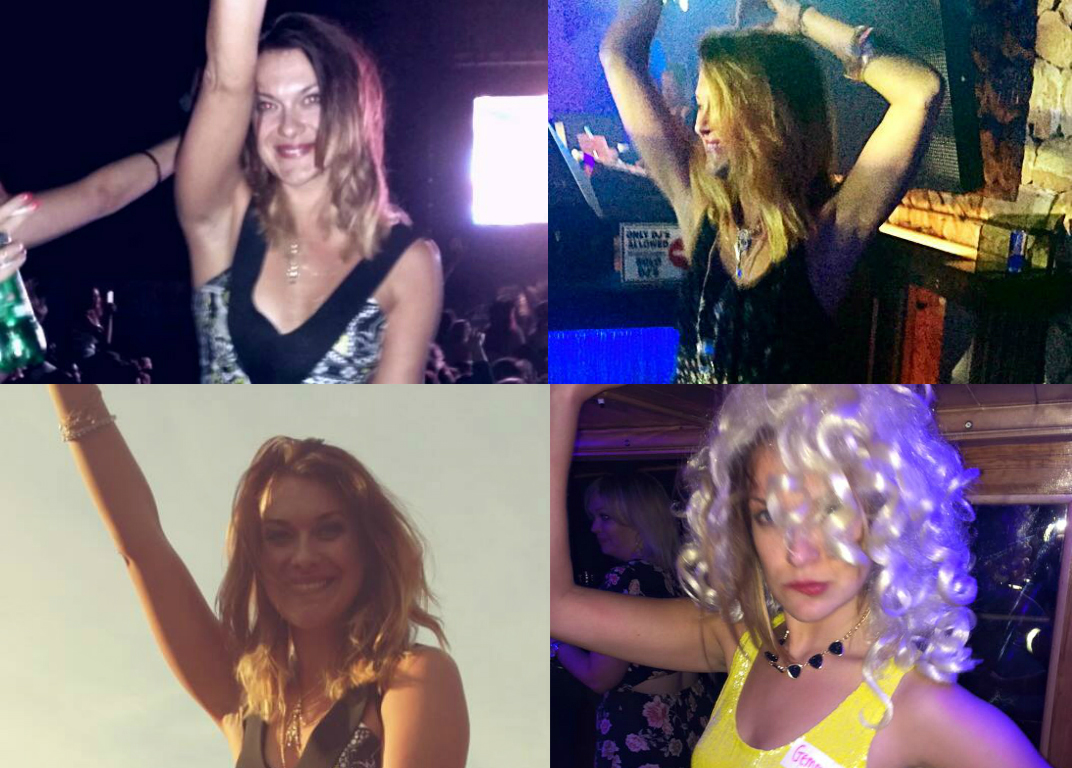 5 - She's an adrenaline junkie!
This girl really can't sit still, she's always looking for the next exciting thing to do. This was the time she threw herself out of a plane!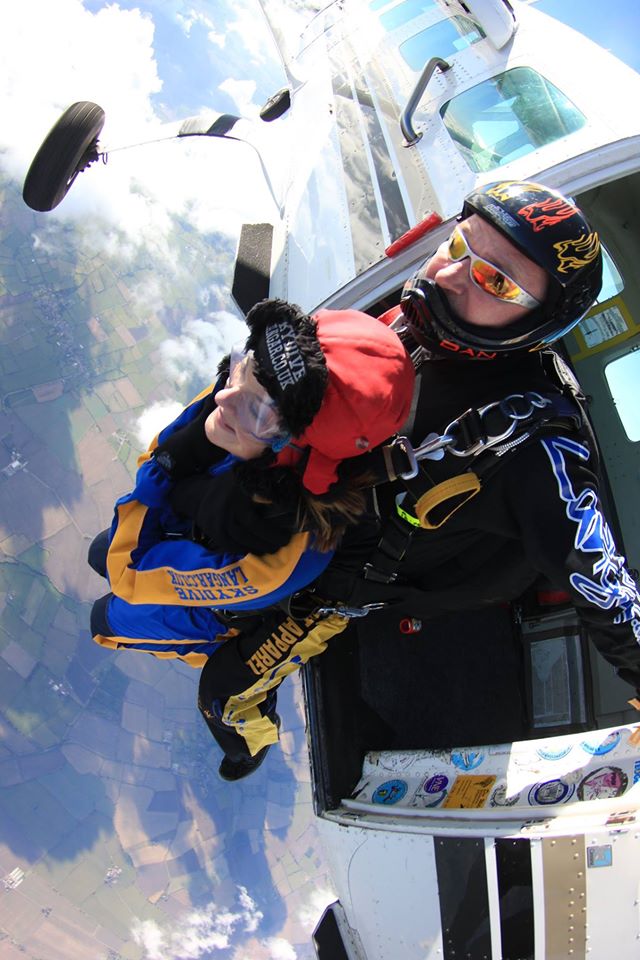 4 - Gemma genuinely believes she's a good dancer
Now we can't confirm or deny it yet, but we've booked a Heart team night out and we'll report our findings afterwards.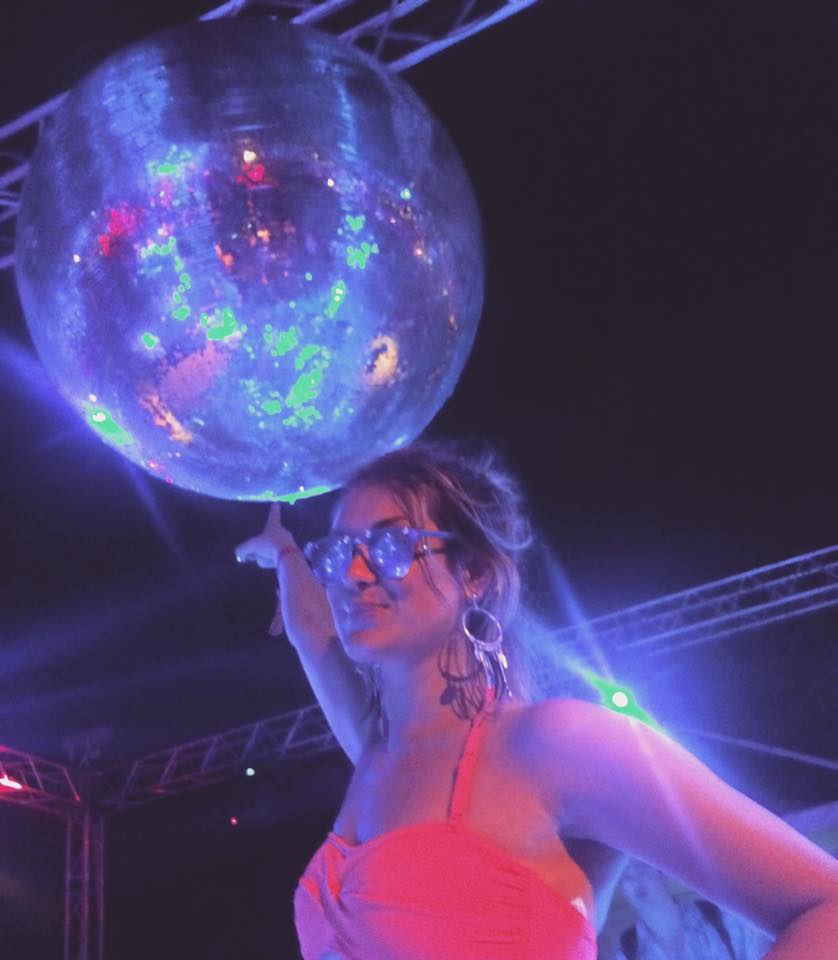 3 - She eats the WHOLE apple.... WEIRD!
She also eats about 5 apples everyday, very WEIRD!
2 - She's better at getting up than Ed!
She's definitely got her routine in order.
Zero need for the 42 alarms I set for this morning! I was wide awake @edjames_ @HeartBreakfast lets go! #OMG #Excited

— Gemma Hill (@Radiogemhill) January 3, 2017
1 - She thinks she's an entrepreneur
Her latest venture was importing wine from Italy, but she ended up drinking most of it herself.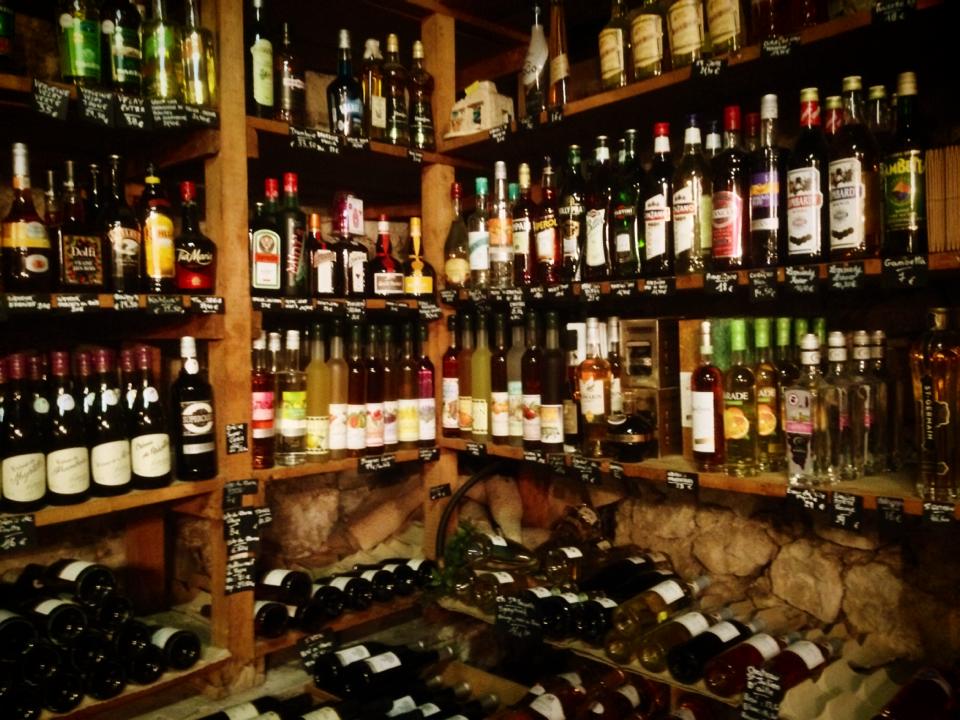 Make sure you listen to the new sound of Heart Breakfast with Ed & Gemma weekdays from 6am to 10am.