A Night Out In Stourbridge Gets Longer!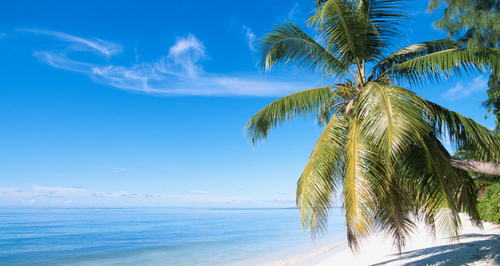 We've all made some interesting decisions when spurred on by our mates haven't we?
You know how it is, a couple of jars, a bit of a catch up and then suddenly someone has an idea. Normally it's "let's do shots" or "shall we go and get some dirty fried food?" or occasionally "let's go and jump in the water over there…"
Well for Matt and his friends the night took a very unexpected turn when they latched onto the fact that one of the boys had brought his passport for ID.
You can probably see where this is going (and the picture above maybe gives you a clue).
Listen to hear Matt tell Ed and Rachel the story of that night, and the following days!