Adele Tour 2016, 1st, 2nd April added!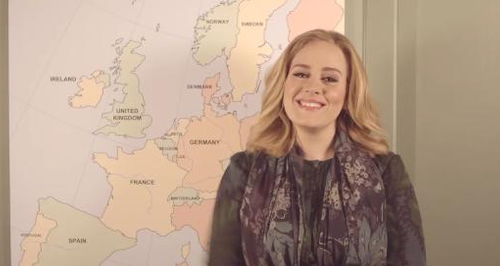 We're you one of the lucky people who managed to get some Adele tickets on Friday? If not don't worry, She's added dates at the Genting Arena on on the 1st and 2nd of April. Tickets go on sale on Monday
Adele has revealed that she will be going on tour throughout the UK, Ireland and Europe in 2016, and tickets went on sale on Friday.
Tickets sold out straight away on Friday and she has announced 2 extra dates at the Genting Arena, 1st and 2nd of April.
Stand by your computer on Monday 7th December at 9am and let us know if you manage to get some tickets.
In case you missed it last month Adele announced her tour in the BEST way, she posted this video to Instagram.