Adele's Brits Speeches Were Incredible!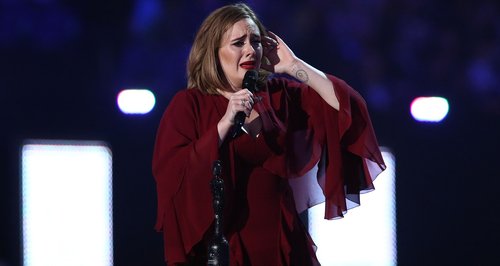 Adele was the big winner at the Brits winning 4 awards, and in typical Adele fashion, her speeches were incredible.
We were glued to the Brit awards last night as the biggest stars from the UK and the rest of the world came to perform and accept their awards.
There were so many memorable moments from the night including Suki Waterhouse stumbling on her words when announcing one of the winners and saying the words 'Breast British Single'.
The performances were easily one of the best moments too with great performances from Little Mix, Jess Glynne and Adele
But the moment that will be remembered from this years Brits will be Adele and her 4 incredible speeches.
Listen back to Ed & Rachel as they played all 4 back to back, let's just say there was some wine involved!