After The Grammy Stage Fails, We Heard Yours!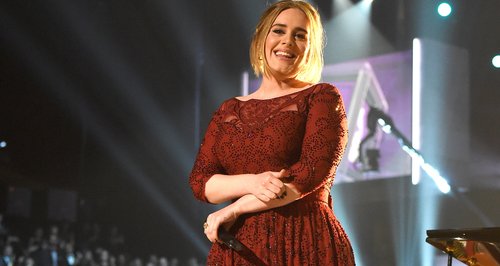 Ed Sheeran bagged himself 2 Grammy awards along including song of the year for Thinking Out Loud, Taylor Swift won 'Album Of The Year' for 1989 and there were performances from John Legend and Adele.
It was one of the biggest nights for the music industry last night with the worlds biggest popstars all coming together at the Staples Centre in Los Angeles.
Here's a run down of the winners:
Ed Sheeran - Song of the year for Thinking Out Loud
Taylor Swift - Album Of The Year for 1989 & Best Music Video
Mark Ronson & Bruno Mars - Record of the Year for Uptown Funk
Meghan Trainor - Best New Artist
Justin Bieber won his first Grammy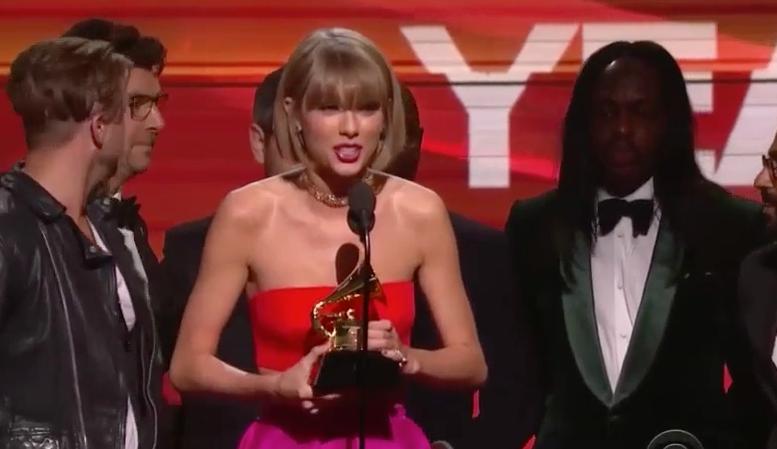 But not everything went smoothly. During Adele's performance of 'All I Ask' something wasn't right with the backing music. It kept cutting out and in some places sounding off key.
It turns out a microphone was to blame for resting on the strings of a piano but like a professional, Adele managed to continue through the song.
So Ed & Rachel asked, when was the last time you had a stage fail?
Have a listen back to some of the really embarrassing moments that have happened to people across the West Midlands.