Americans Try Say 'Worcestershire' and It's Hilarious
5 April 2017, 12:52 | Updated: 27 June 2017, 12:25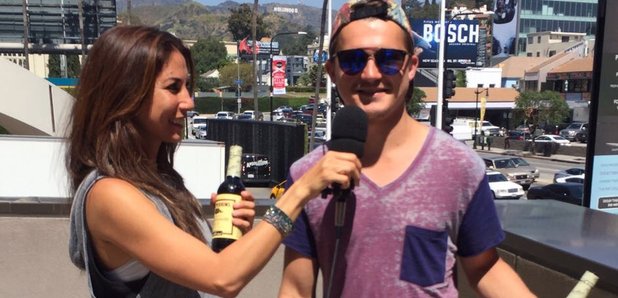 It turns out that 'Worcestershire' is the hardest word for Americans to pronounce. So Ed & Gemma got a friend to hit the streets of LA!
JUST how hard is it to pronounce Worcestershire sauce? Apparently very hard for Americans...
If you're from Worcester then you're going to want to hear about this!
Ed & Gemma asked their American friend, Claire, to head out into the gorgeous LA sunshine to ask passerby's to pronounce the word 'Worcestershire' for us.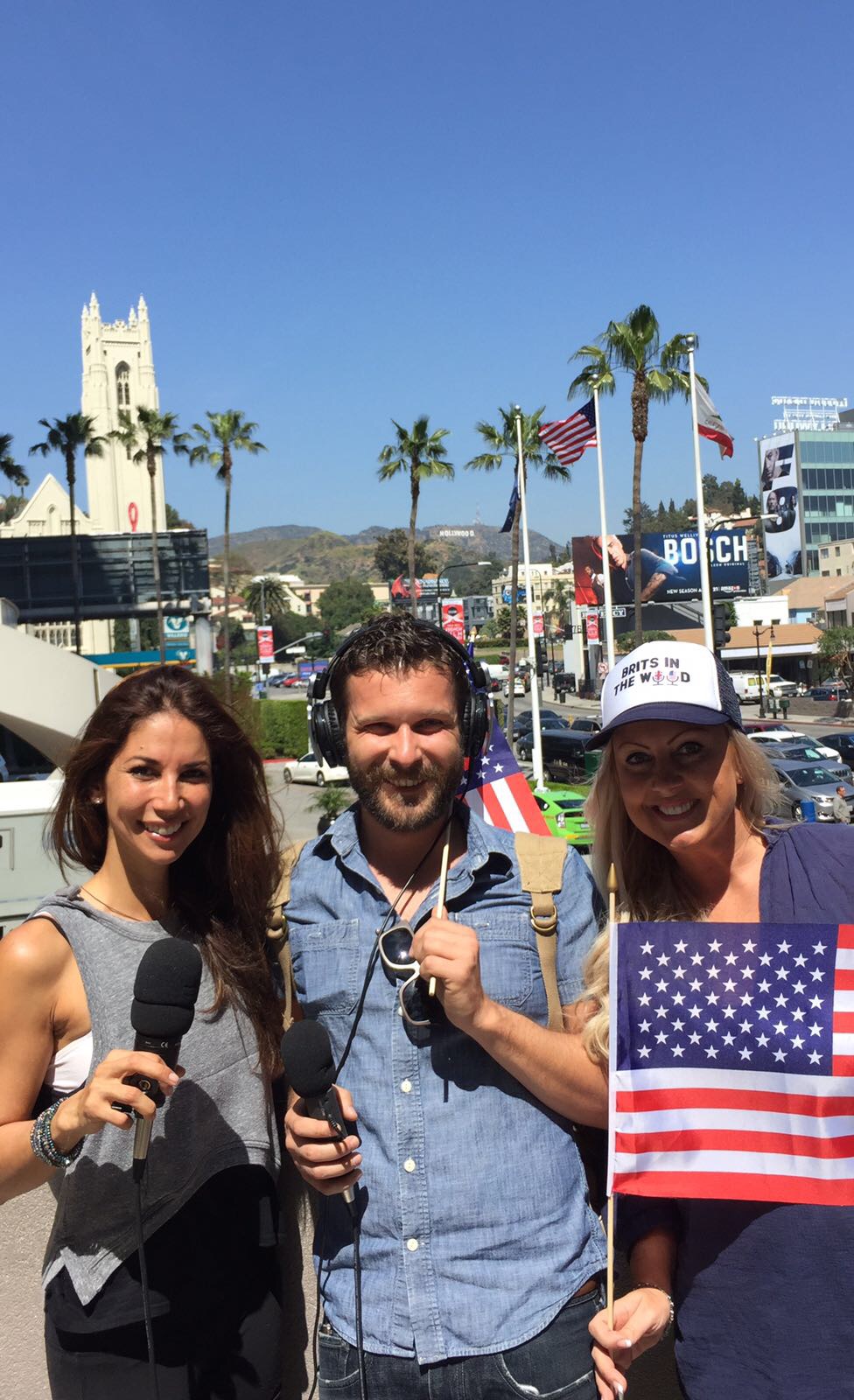 The team managed to speak to people from Kentucky, Chicago and Utah and there was a wide range of different pronunciations recorded.
Ed & Gemma then heard them for the first time on Heart Breakfast and they couldn't believe how wrong some people were getting it.
You will not believe what other word one women got wrong.... It left Gemma in uncontrollable laughter, listen back below