Be one of Ed & Gemma's Royal Stag or Hens
30 April 2018, 03:03 | Updated: 1 May 2018, 06:34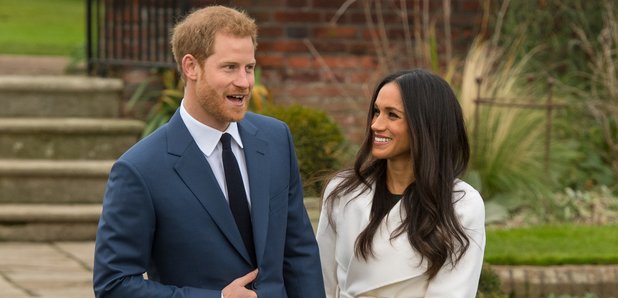 Ed & Gemma are hosting a royal stag do for Harry & Megs and we need some Stags and Hens.
Prince Harry is reportedly not having a Stag Do so we're hosting a royal stag and hen dos with Harry and Meghan (well cardboard cutouts of them).
If you would like to be part of Ed & Gemma's Royal Stag and Hen Do, sign up below.
You need to be over 18 and available on weekday afternoons.