Did You Hear About The Worst EVER Contestant On The Chase
Rachel Practises For The Chase
03:38
A contestant on ITV's 'The Chase' managed to get no questions right but still won cash, see Rachel try and do better!
Everyone's heard of The Chase, its a quiz show hosted by Bradley Walsh and one of the contestants who played the other day was branded the 'worst ever' after she was the first person to ever lose money out of the final prize fund.
In her cash builder round she managed to get none of the questions right, and as you'll find out, some of the questions were easier than our Big Town Showdown questions.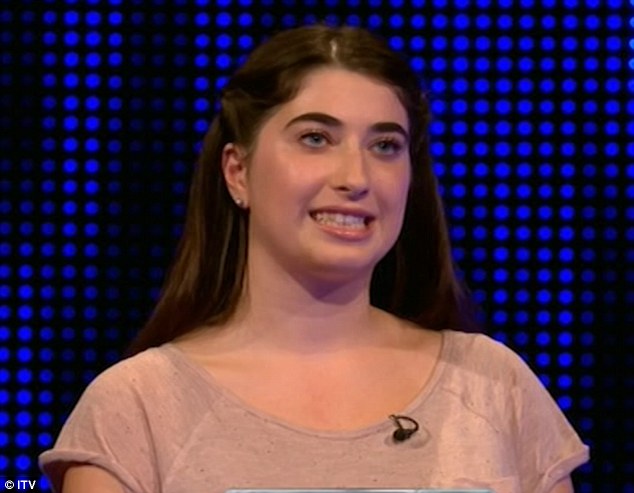 Even Ant and Dec had something to say about Hannah as they tweeted saying she was 'bloody awful'.
She was given the offer to play for '-£1000' and she took the offer so she could get herself through to the next round, her team weren't too please.
Rachel from Heart Breakfast has also applied to be a contestant on the Chase so Ed took the opportunity to ask Rachel the same questions and to see if she could do any better? Surely she could