Bill Bailey on Heart Breakfast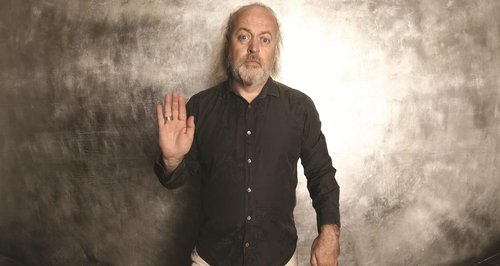 We want Bill Bailey on the show every Monday! Bill is coming to the West Midlands in November on his Limboland Tour.
We lined up loads of awkward and unusual questions that he had never been asked before.
We asked him whether he had seen any celebrities naked in his lifetime, whether he had to wear anyone else's clothes and what the last thing he bought from the Chemist was. Safe to say he gave some surprising replies, but did he reveal which celebrity he had seen NAKED in a hot tub?