Are you a diet bore?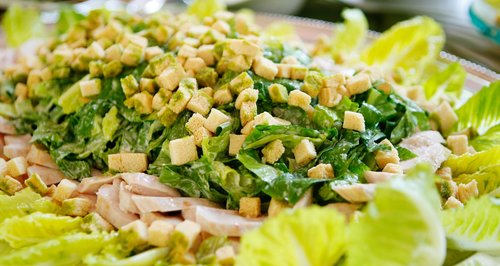 Are you missing out on the exciting foods in life whilst on a diet?
Rachel's on a diet getting ready for her Wedding, and Ed thinks it's turned her into a diet bore!
When you're on a diet, you have to really consider what you're eating and that's usually not the most exciting option!
Take a listen to some of your diet stories here:
Check out the rest of the breakfast pages here: