Bank Holiday Bingo!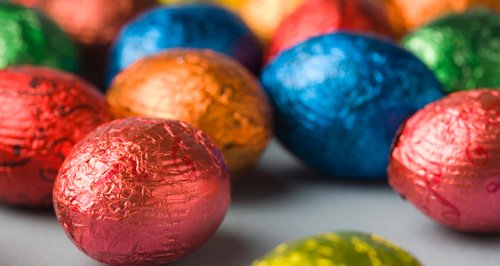 What are you up to over the Bank Holiday Weekend? We played Bank Holiday Bingo with your plans!
There are some typical things we do over Bank Holiday Weekends, including DIY and visiting the family!
Most of the things you're doing are a lot more exciting than that!
Lynn - I'll be riding my Harley Davidson around the countryside.
Abz - Me and the girls are going to a log cabin for the weekend with lots of Pimms and a jacuzzi #andrelax
Debbie - I'm going Snowmobiling and Quad biking in Iceland
Mark - I'm having my mum fly down from Scotland for the weekend and i'm going to spoil her as I haven't seen her since Xmas. Can't wait!
Take a listen to some more of your wonderful plans here:
Breakfast Blog: Easter Bank Holiday Bingo
Check out the rest of the breakfast pages here: