Best of the 90's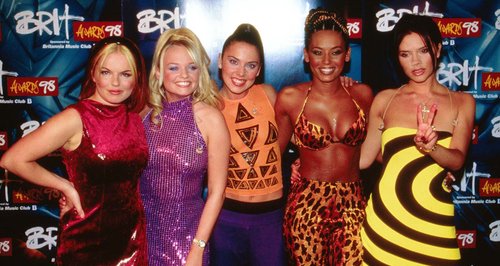 The Spice Girls may be reforming in 2016 to celebrate 20 years of Wannabe! So we've been reminiscing about the great 90's!
There was so much going on in the 90's, NSYNC, Kenan and Kel, Polly Pockets!
And of course the Spice Girls who may be making another come back!
We came up with some of the best things about the 90's, take a listen here:
Breakfast Blog: Best of the 1990's
Check out the rest of the breakfast pages here: