Breakfast Blog: Answering the Ultimate Christmas Questions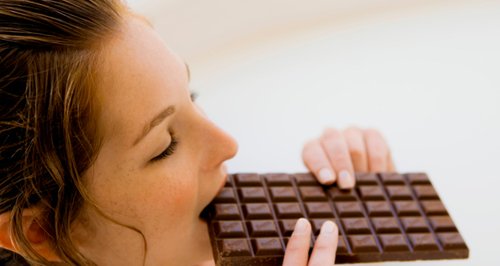 So this morning we answered the ultimate Christmas question - What is better, Quality street or Roses?
We were inundated with calls and texts, and the final outcome was... Roses?! Much to Ed and Rachel's disappointment!
Have a listen back here to what you had to say about it:
Breakfast Blog: Quality Street Vs. Roses!
Ed then decided to do a blindfolded chocolate taste test on Rachel to see if she could tell the difference between the two chocolates! Have a listen back here to what happen:
Breakfast Blog: Chocolate Taste Test
We also got you to text in anomalously what you really wanted for Christmas to make our own ultimate Christmas Wish List! Here were some of our favorites:
| | | |
| --- | --- | --- |
| Sex | Age | Present |
| Male | 40s | Ferrari F40 |
| Female | 30s | Latest I-ron |
| Female | 30s | Engagement Ring |
| Female | 40s | £600 to pay for the repairs on the car |
| Child | 10s | Dog |
| Female | 30s | Xbox with Fifa 14 |
| Female | 50s | Drum kit |
| Female | 30s | Long Fur Coat |
| Female | 30s | Large Black Handbag |
| Female | 20s | No No |
| Female | 30s | Ipad Air |
| Female | 20s | New Ted Baker Purse |
| Male | 30s | CR450 Motor Cross |
| Female | 20s | New Flat Screen |
Check out the rest of the breakfast pages here: