Breakfast Blog: Awkward Moments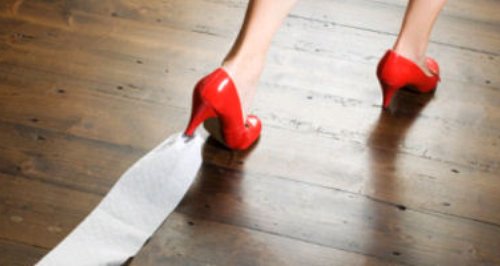 On this morning's show Rachel admitted her embarrassing moment this week when she made a joke about her one arm in front of someone with only one arm!!
So we asked you for your embarrassing stories, and boy do you have lots. Many of you had awkward arm stories too, false pregnancy stories, referring to colleague's husband's and their father's.
Here are some of our favourites;
Listen Back Here:
Breakfast Blog: Awkward Moments