The Big Town Showdown Finale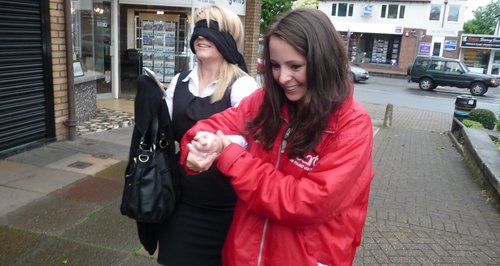 Today was the day where we crowned our Big Town Showdown champion!
So we thought we would set up a little surprise for Joanna, where we surprised and blindfolded her, and then took her to a secret location, where she would listen to the final Big Town Showdown and see if she would be crowned our winner, and make Kingswinford the cleverest place in the West Midlands!
If you missed it earlier make sure you have a listen back here:
Breakfast Blog: The Big Town Showdown Finale
You can also check out all of the photos of the surprise below!
Also a massive thank you, goes to those companies that provided us with some fantastic prizes including Daisy Chain Florist , Zaks Hairdressing, Ruskin Glass Centre and Jilly's Coffee shop in Kingswinford for letting us come in and take over!

Check out the rest of the Breakfast pages here: