Breakfast Blog: Christmas Rows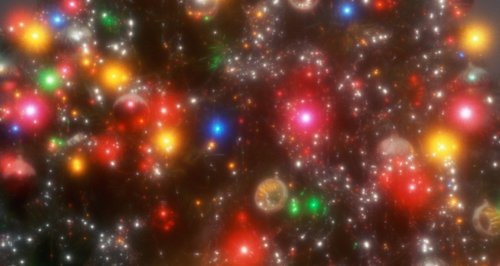 It happens to us all. The stress of buying the right presents. The pressure of putting up the Christmas lights. It gets to us.
It's around this time of year you might find you argue with your partner over really silly things. So we asked if you'd had a festive fume yet or if you have the same one every Christmas!
Ryan admitted to arguing over wrapping paper. It's got to be right, Ryan!
You might be part of Team Louise in Great Barr, who had problems with how to wrap the lights around the tree!
One anonymous texter said they get in to arguments because she's 5"4 and the tree is seven feet high!
Andrea in Kidderminster has a "safe list" so that her husband can always get a decent present for her. But he always ignores it! No wonder there's a festive row!
Possibly the earliest Christmas row now. A couple argued over whose parents they were visiting on Christmas Day back in August!