Breakfast Blog: Fashion Faux Pas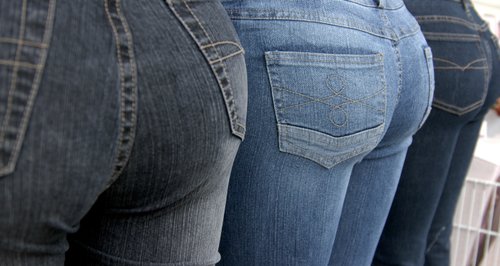 We asked you this morning what you hate seeing the opposite sex wearing and it boy were you passionate with your answers!
This morning Ed and Rachel asked you for your fashion faux pa's on the opposite sex.
It seemed socks with sandals were a definite no, along with Ugg Boots on both men and women and many more.
If you missed don't worry, we aren't going to let you carry on wearing these items without knowing that the opposite sex do not like them.
So listen back here to hear what you should stop wearing:
Breakfast Blog: Fashion Faux Pa's
Check out the rest of the breakfast pages here: