Glynn Purnell Gives His Best BBQ tips!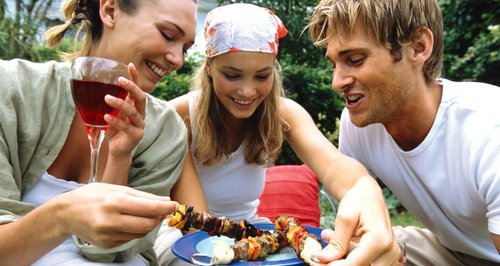 With all this glorious sunshine, everybody will be getting out their BBQ's! However people do get bored of having the same burgers, sausages and chicken on there!

So we got Glynn Purnell on the show to give us some advice for something different to put on!
Breakfast Blog: Glynn Purnell gives his best BBQ tips
Check out the rest of the Breakfast pages here: