Breakfast Blog: Men and their Weddings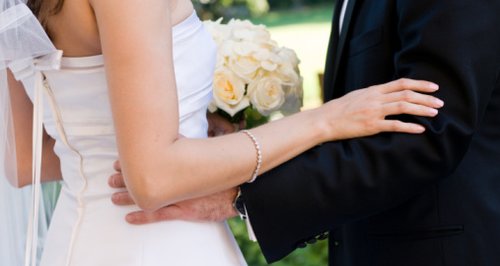 A recent survey suggested that a quarter of all men say organising their wedding was the most stressful thing they've ever done. Rachel couldn't believe that 25% of men would even lift a finger for their wedding so we opened up the phone lines and got the grooms to defend themselves!
Andy said he organised the suits, table names and cake, while one husband planned his wedding without his future-wife even knowing!