Breakfast Blog: Olly Takes The Robbie Quiz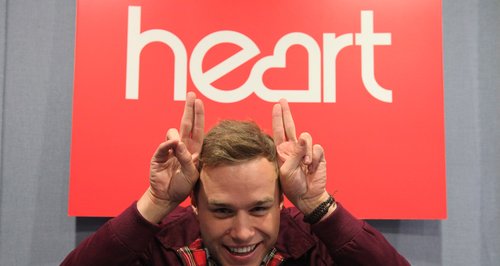 Olly Murs joined Ed and Rachel on the show this morning where his Robbie Williams' knowledge was put to the test!
This week on Heart we are giving you the chance to win tickets to see Olly Murs perform live IN Dubai, so we got him on the show for a chat.
Now we all know that Olly Murs and Robbie Williams have a bIt of a bromance going on, but we wanted to test how strong their friendship really was.
So Ed and Rachel decided to quiz Olly on all thing Robbie.
By the sounds of it, it seems Olly needs to polish up on his knowledge of his best friend.
Have a listen to see what you think, here:
Breakfast Blog: Olly Takes The Robbie Quiz
For more information on the Olly Murs In Dubai Competition check it out here: