Breakfast Blog: Reserving The Big Shop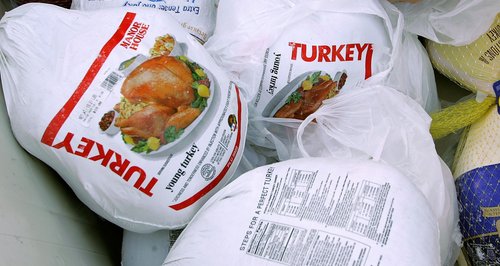 Online shopping makes Christmas so much easier! And now we can buy the big festive food shopping on the web. It's a lot less stressful.
The problem is you have to pre-book your delivery slot in advance. So Rachel has started to do her shop with the essentials - wine and port! She's picked her time slot, but hasn't finished the shop yet! Ed couldn't believe it and thought it was so bad. And he was very surprised by your responses, and by what you've ordered!
Lots of you sided with Rachel. Kieron, Cheryl, Ade and Val all confessed to starting their shop just to get a good delivery slot.
Melissa in Redditch has ordered one single lemon just to hold on to hers!
Possibly the classiest order comes from Lucy in Sutton Coldfield, who's reserved her slot with six bottles of champagne!
Listen back to Michelle and Kay, who both confessed to being guilty of starting the shop just for the slot
Breakfast Blog: Reserving your christmas delivery slot