Breakfast Blog: Ridiculous Presents Teachers Recieve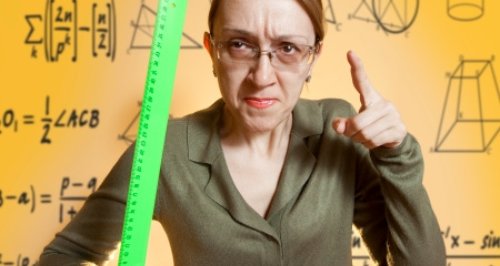 Ed admitted this morning that his partner Den had bought some rather expensive gifts for their children's teachers, and Ed decided to ask if this was now the norm that they no longer received the normal flowers or chocolates!
We were swamped with texts and calls... however, it seemed that teachers now receive anything from underwear to baked beans!!!
If you missed it on this mornings show, make sure you listen back here:
Heart Breakfast: Ridiculous Presents For Teachers
Check out the rest of the breakfast pages here: