Breakfast Blog: Sayings You Get Wrong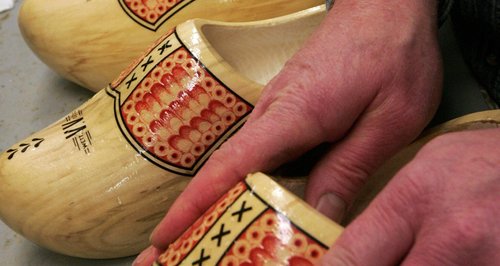 Ed and Rachel had a meeting yesterday about ideas, but they stopped it when producer Steph said that they need to "get the clogs turning"! After teasing her, they both realised that they've gotten sayings wrong as well. So on the show we asked for yours. There were some BRILLIANT responses!
Liz in Lichfield said that her colleague got her car covered for "third party, earth, wind and fire!"
Emily's boss claimed that their behavior had been erotic when he meant erratic.
Sarah said that she'd been stuck in traffic that had been "chocolate block".
Lana in Tamworth's daughter was so excited to start high school that she asked for a brand new mountain pen!
A couple of weeks ago Melanie was asked if her son could go "trickle treating".
And Libby in Dawley told her daughter not to "eat with her mouth full"