Breakfast Blog: Signs It's Christmas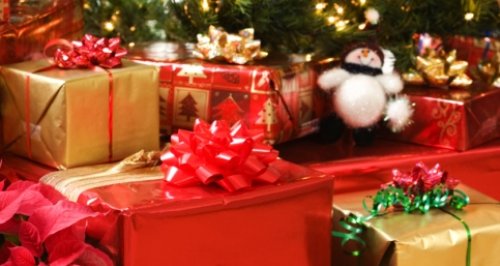 We've all seen at least one Christmas advert now whether it's the John Lewis one or the classic "Holiday's are Comin'". And we all know that means. The festive season is upon. But Ed and Rachel wanted to know what other things are signs that it's Christmas.
"When your wife points out dresses she really likes instead of just buying them!" - Colin from Wolverhampton.
"Christmas begins when I have my chocoholics party!" - Hazel - can we come too?!
"I've had a glass of Baileys. Christmas is coming" - Theresa
A few of you suggested that you knew it was Christmas because you've started seeing Easter Eggs on sale!