Breakfast Blog: Things You've Made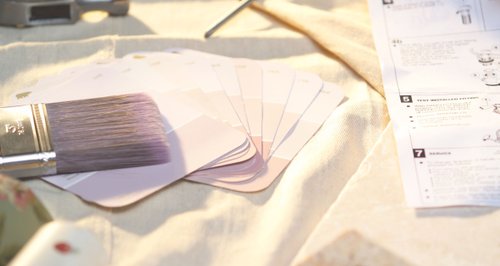 Ed was in a taxi recently and noticed the driver had a mobile phone holder made out of bits of wood, which he'd proudly attached to his dashboard! So we asked what have you made that you probably should have bought instead!
Lee made a washing machine so he could wash his canvas tent. His friends mocked him. But it worked!
Jayne made a pine bathroom cabinet that she was really proud of. But they couldn't put it up!
And Steve was fed up of paying for expensive protein bars at the gym so made his own. He saved £10 but after two bars his jaw ached too much and couldn't eat any more!