Buying Yourself Happy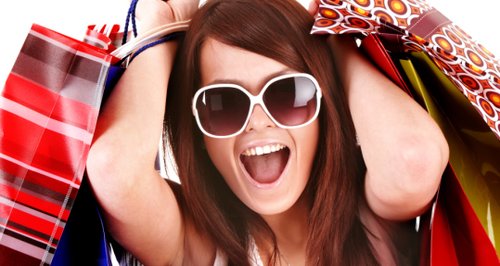 We've all been there at one time or another. Had our heart broken and been left to pick up the pieces. Sometimes there's only one thing to do...
It turns out that many of us decide to go and shop ourselves happy. It's been revealed that on average we spend £43 to get over a break up! So we asked you what you went out and splurged on in the wake of a heartbreak.
Rachel bought a keyboard when her and Chris split up - obviously learning Chopsticks helped as they're getting married (in case you hadn't heard!). Listener Colin wasn't so lucky! He bought a game console when he broke up with his wife, as she'd never let him have one. He's barely used it since!
Some of you took it to the extreme - Kate spent £100k on a her first house after leaving her ex, while Nic bought something truly "uplifting". Listen to find out the amazing conclusion:
Breakfast Blog: Heartbreak Splurging