England vs Italy World Cup Quiz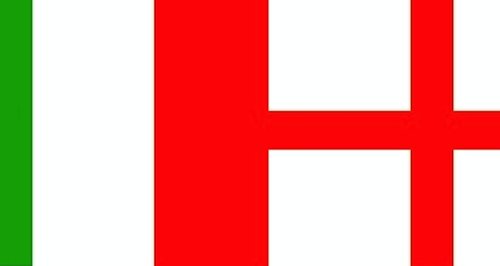 Rachel is worried. She doesn't want England to make it to the World Cup Final, so she's supporting anyone but them! Why? Well final day is her wedding day!
So we had to predict who would win in England's first game against Italy on Saturday night and we did it the only way we know how... with a fun radio quiz!
The concept is simple, one representative from England, Ceri, and one from Italy, Giorgio, whoever gets the most questions right will win the game... or something.
Ed was in charge of writing the questions and he's supporting England, we can trust him to be fair can't we? Can't we?
Listen to hear what happened: