Forfeit Friday!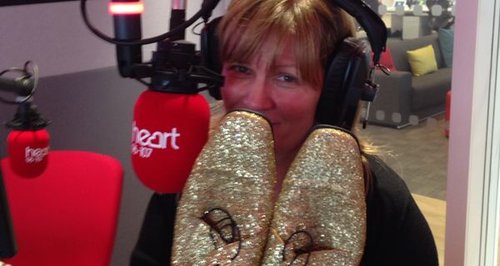 This week Ed lost and had to face a forfeit, which involved destroyed one of his beloved possessions!
Every Friday there's a forfeit for losing Rachel New VS You, and Ed was unlucky this week!
We gave him a box with his name on that included one of his possessions that he loves and his partner hates!!
He then had to destroy it!!!!
Take a listen to what happened here:
Check out the rest of the breakfast pages here: