Good, Bad and Ugly School Trips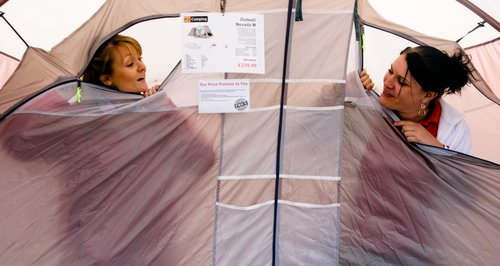 When it comes to trips, they come in 3 forms -The Good, The Bad and The Ugly! Hear some of your hilarious experiences here.
Ed's son Jack is off to Pompeii on a school trip, and he's only 11!
Did you go on any trips at school?
Were they as extravagant as Jack's? Or maybe a bit more budget like Rachel's trip to Butlins.
Take a listen to some of The Good, The Bad and The Ugly trips here:
Check out the rest of the breakfast pages here: