Heart Breakfast: Does Joe Know?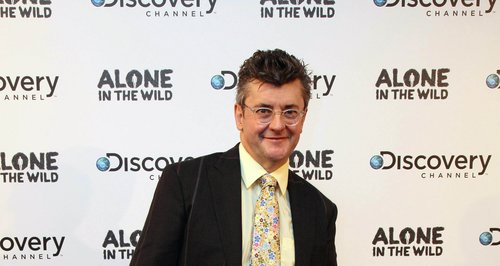 Joe Pasquale was in Wolverhampton yesterday promoting the pantomime he will be appearing in this Christmas at the Grand Theater.
So Heart went down to ask him a few questions to see if, 'Does Joe knows?' But the real question is can Rachel and news reader Rob guess if he got them correct or not!
Listen back here to see how everyone did:
Breakfast Blog: Does Joe Know?
Check out the rest of the breakfast pages here: