Misbehaving Dogs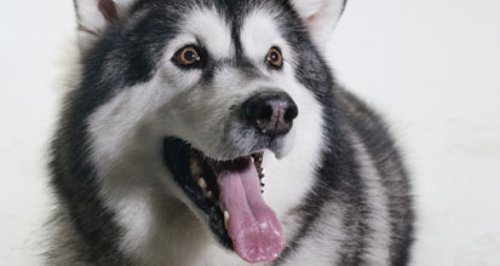 Crufts is on at the NEC this weekend, full of well behaved, trained dogs. We know a few that are not so poised!
Does your dog like to embarrass you in public?
Have you had to go out of your way to apologise for something they've done, whilst they look at you with big eyes?
Well we've been hearing all about your doggy mishaps!!!
Take a listen to some of them here:
Breakfast Blog: Misbehaving Dogs
Check out the rest of the breakfast pages here: