Rachel's Wedding Dilemma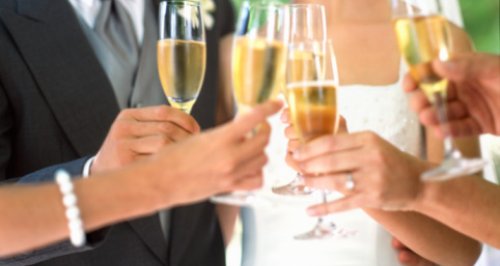 Imagine having your big day spoiled by an event that's the other side of the world! That's what Rachel could be facing after she realised her wedding day is the same day as the World Cup final...
World Cup fever will soon be sweeping the West Midlands, but one person who isn't too happy about it is our Rachel. She's facing a dilemma about whether she should embrace the final game of the World Cup from Brazil at her wedding, or whether she should try to ban all traces of football.
Ed was insistant that it would be impossible to stop the men present from watching the game, and many of you agreed. It seems Rachel isn't alone in having her day spoiled by sporting events. Listener Lisa's family refused to attend her wedding, which she was holding at St Andrew's, home of the Blues, as they're Villa fans, while Martin's big day happened to be the same as the Championship Play Off Final.
However, some of you were truly on Rachel's side, including Alison, who had some stern words for the male population. Listen to find out what she had to say: