The Eric Quiz!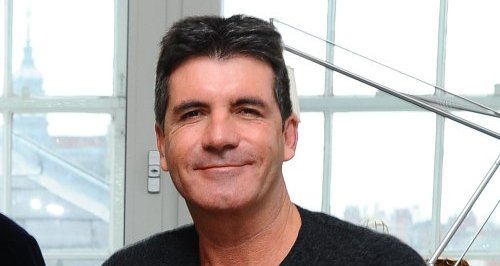 Think you know your famous Eric's? Simon Cowell's new baby has been named after his father, so we created an Eric quiz!
Simon Cowell has had a beautiful baby boy, and has named him Eric after his Dad.
Ed decided to test Rachel on her knowledge of famous Eric's.
Think you can do better than Rachel?
Take a listen and play along with the Eric Quiz here:
Check out the rest of the breakfast pages here: