The Greatest Love Story Of All Time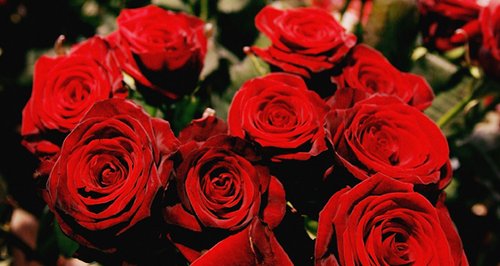 George and Mary have been married for an amazing 74 years!
Happy Valentines Day!
To celebrate, we welcomed George, and Mary who have all of the secrets to a successful marriage. We thought we'd ask them some of your burning relationship questions to see what advice they had to offer.
Take a listen to Mark Wright asking some advice about his upcoming marriage to Michelle:
Breakfast Blog: George And Mary
Check out the rest of the breakfast pages here: