The Naughty Club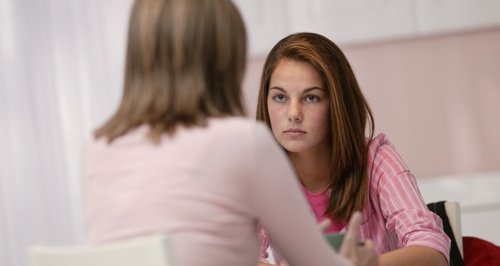 Have you ever been told off as an adult? It's pretty embarrassing and humiliating!
Ed got told off at his kid's school the other day for playing football in the corridor, woops!!
Have you been told off for something as an adult?
Jeni got told off by her daughter's principal for something she wrote on Facebook!
Karen got told off at the tip for putting Cardboard in a black bag!
Amanda was told what for by her Dad last week, and she's 36!!
Take a listen to some more here:
Breakfast Blog: Body Confidence
Check out the rest of the breakfast pages here: